Features
Flight Time Management
Flight time auto logging (hobbs, block, flight)
Remaining component life alerts (maintenance)
Ratings expiry alerts
Real Time Aircraft Tracking
SOLO remote supervision for Instructors
Real time flight parameters
Control your fleet and share info with other pilots
Flight Data Recorder (FDR)
More Safety, more control of what your pilots are doing
Engine Health Monitoring
Incidents post flight analysis
Boost Community
Smartphone notifications
Social networking with your pilots
More plans, more flying
how it works
–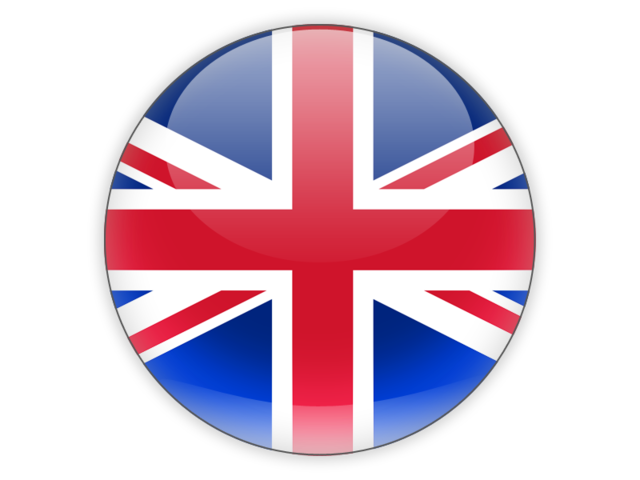 Video in english, up here ↑       
what do you need on the aircraft ?
A smartphone is all you need…
Because we now your business very well we developed aeroclAPP. This awarded smartphone app manages the multiple sensors on your smartphone to detect and monitor all flight events: as take off, the number of landings, monitor G's, the engine status, engine settings, time for the engine checks and much more… It will also monitor all undesirable events such as hard landings, high-G maneuvers or any incidents that might affect the health of your fleet and safety of your flights.
Keep track of your fleet and use the pilots' smartphone instead of buying, installing and maintaining expensive GPS-only equipment. Take the next step and join the community of clubs, schools and private owners that already benefit from aeroclAPP.
NO interface  (keep the smartphone in your pocket)
NO need to install any equipment onboard
10 times cheaper than other solutions
any question ?
If you have any question or would like to book a demo, please email us to:
info@starmanaviation.com